From sales to top-notch service, we are your source for Takeuchi Compact Construction Equipment
Reliable Equipment Rentals - Rentals, Sales, & Service
At Reliable Equipment Rentals, we have a wide variety of high-quality, name-brand equipment in stock for all your rental needs. Whether you need earthmoving equipment for your residential or commercial project or aerial equipment to reach high places, we can equip you with the necessary machine to get the job done.
Serving the Augusta, GA area as well as the Charleston, SC area, our equipment professionals can provide you expert advice on finding the right machine for your project.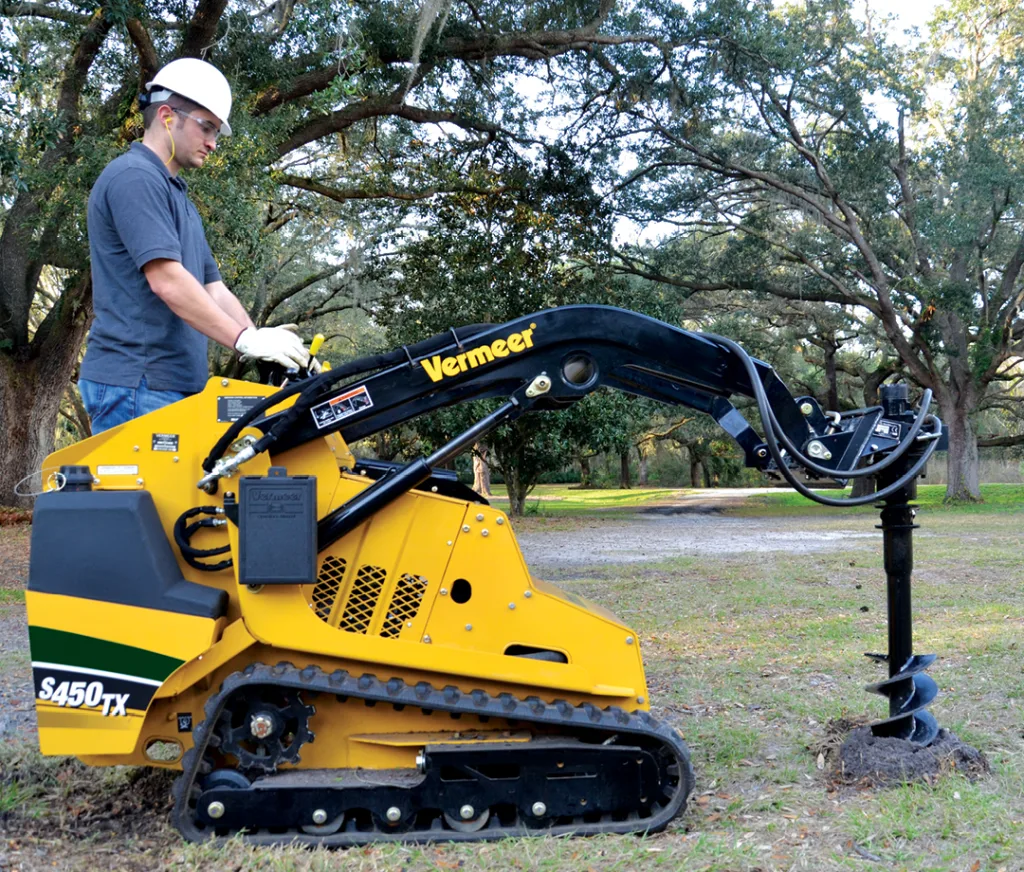 NOT SURE WHAT YOU NEED, GIVE US A CALL?
Whether you're a seasoned contractor or a DIY enthusiast, we've got you covered. We're here to offer guidance, answer your questions, and provide expert advice throughout your rental experience.
Your Trusted Takeuchi Dealer
We are your local certified Takeuchi dealer. We are proud to be the premier destination for one of the leading brands in the construction world.
Takeuchi built the first compact excavator in 1973 and continues to lead the industry in compact equipment. We offer a full line of excavators, track loaders, wheel loaders and a wide range of attachments.
Our experienced and knowledgeable salesforce are ready to answer any questions to help you find the right fit for your fleet.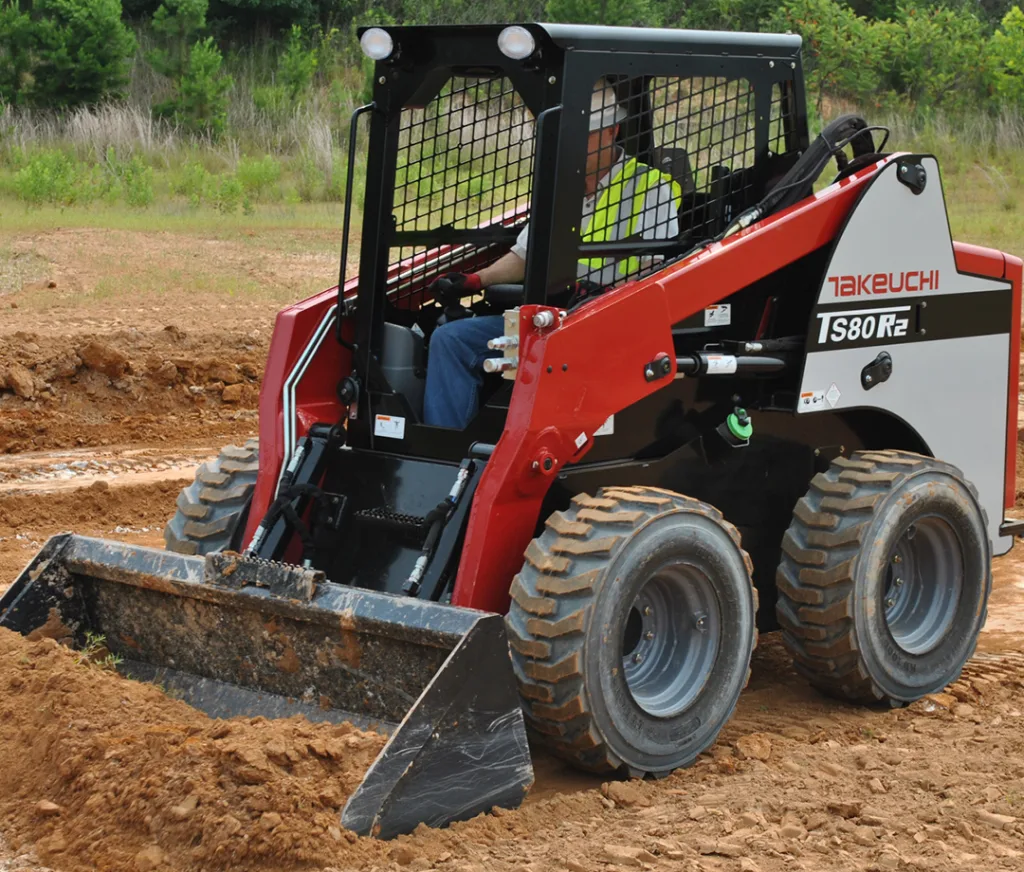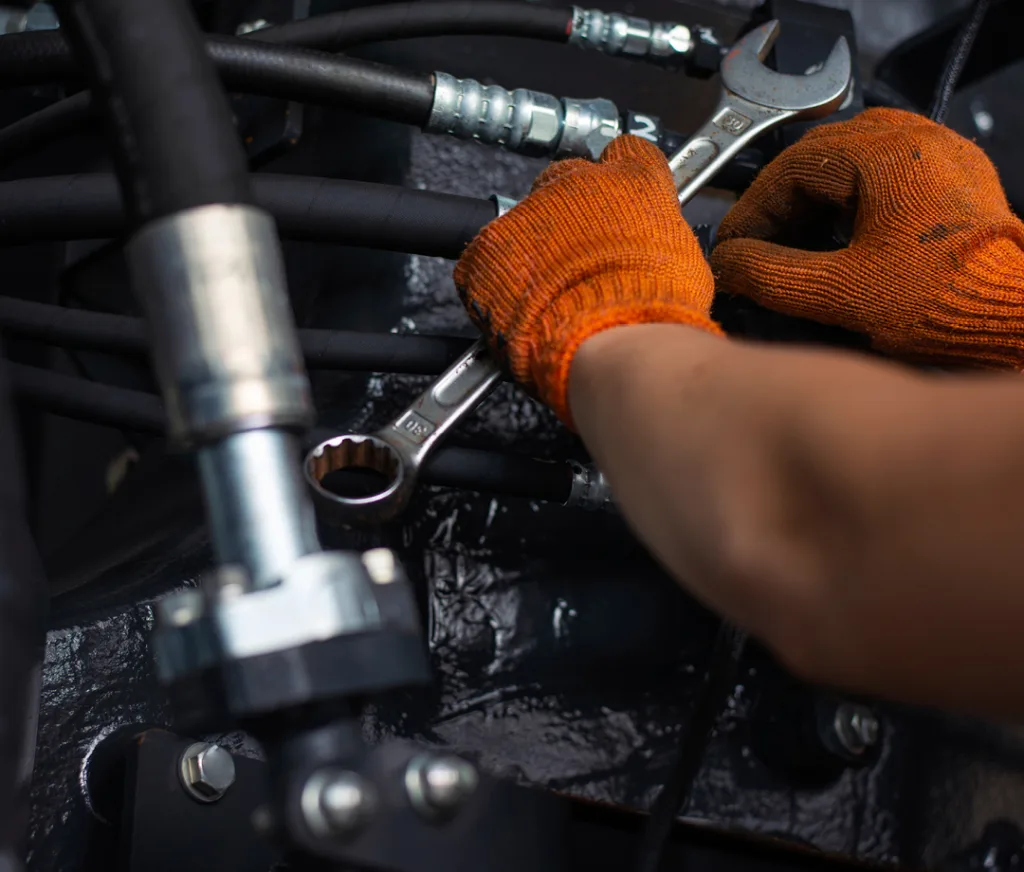 Whether it's routine maintenance or intricate repairs for the equipment we offer, we provide seamless service solutions to guarantee uninterrupted equipment performance.
Moreover, if you require routine replacements or specialized parts for our equipment, you can count on us to meet your needs.